Imani Through the Pastor's Lens



I will instruct you and teach you in the way you should go;
I will guide you with My eye.

Psalm 32:8

What does Pastor Michael T Mupfawa see when he looks at you and the church
that is Imani Praise Fellowship?




Pastor Mupfawa and His Family


Dear Imani member. . . . you're part of God's flock.

The part to which Pastor Mupfawa has been assigned to under-shepherd by the God and King of Heaven and Earth.

At this time we present to you "Imani Praise Fellowship" through the eyes and camera lens of

our Senior and District Pastor Michael T mupfawa.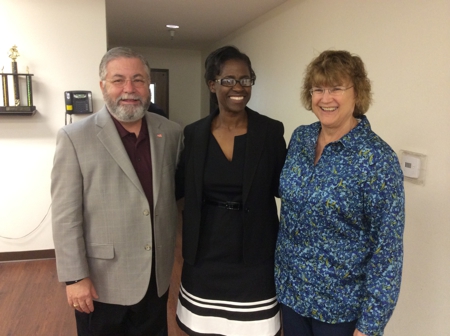 Moreno Valley Mayor Tom Owings and his wife


with Elder Sandra Ximines (center)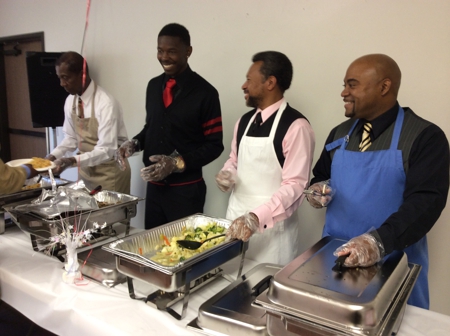 The men of Imani serving food on Women's Day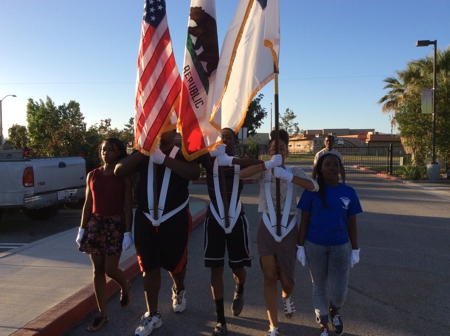 The Imani Pathfinder Color Guard going thru their drills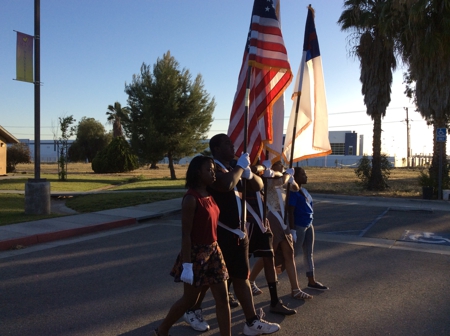 The Imani Pathfinder Color Guard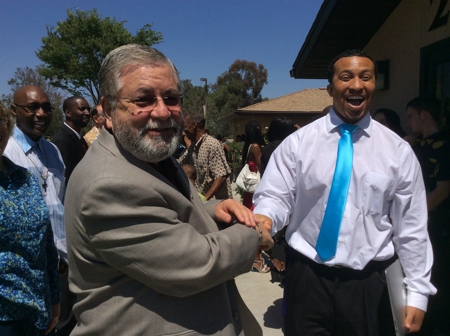 Mayor Tom Owings and Imani member Reginald Best







Assistant Pastor Anthony Drummond and Joy Harris share a hug and laugh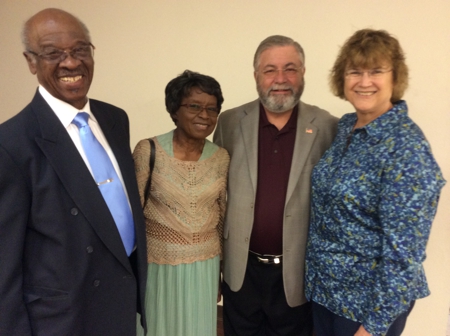 Imani members Brother and Sister Francis with Mayor Owings and his wife








Assistant Pastor Anthony Drummond and his wife Teri








Sister Audrey Premdas (Left) and First Lady Dee Mupfawa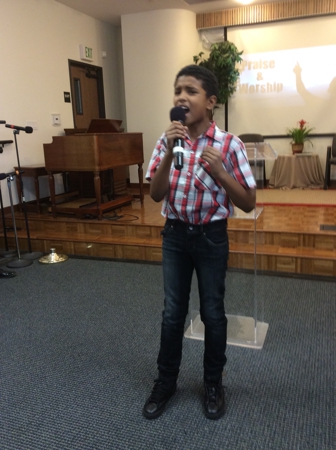 J.T. Giving God Praise "Mike is gonna make us rich!" (LOL)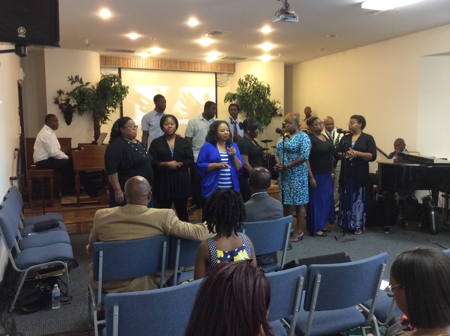 The Praise Team ushering in the Holy Spirit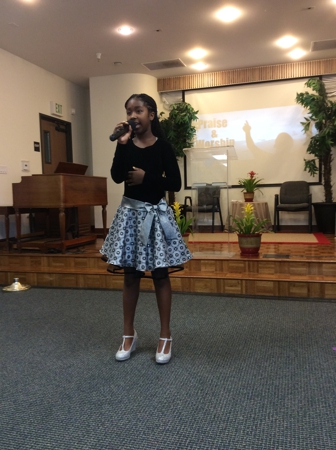 Olivia Ximines "Watch out Patti La Belle"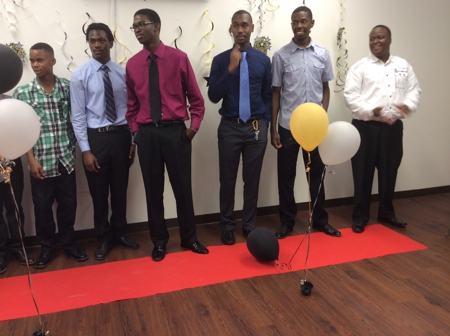 Some of the young single men of Imani on "Men's Day."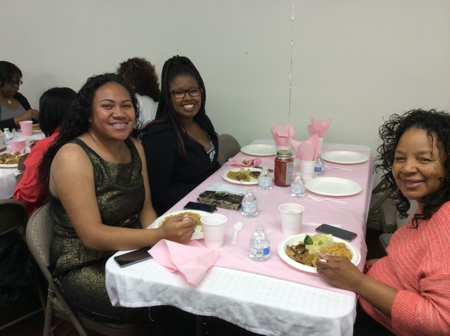 Some of the single ladies on Women's Day









Imani Women's Day Lunch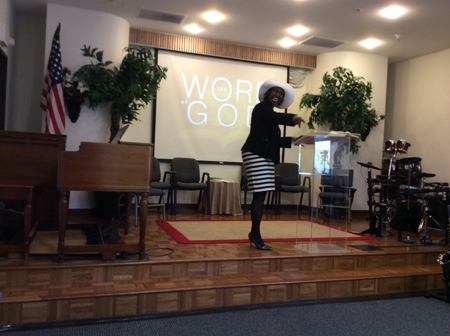 Dr. and Elder Sandra Ximines preaching an awesome word on Women's Day


Imani, it is said that beauty is in the eye of the beholder.
If this is true then don't turn away or attempt to hide
feebly behind your outstretched hand whenever the Pastor focuses his
camera lens in your direction.
There's no need to feel uncomfortable or ashamed because it's very clear
that whenever Pastor Michael Mupfawa looks and focuses on Imani and its
members, he sees a very beautiful thing.

He sees a table spread for all who would but come and accept the Lord's invitation.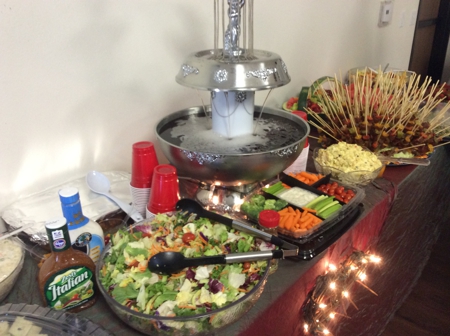 He sees an assortment of pleasing dishes (Spiritual Gifts and Talents)
ready to be used in the feeding and filling of hungry souls.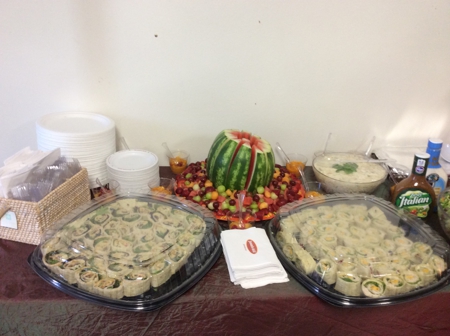 Oh taste and see that the Lord is good!






He sees the potential for a seemingly small and delicate group of believers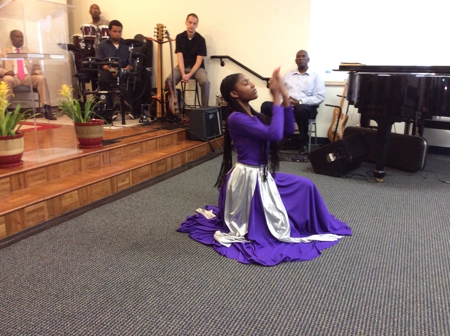 to prayerfully search their hearts and confess their sins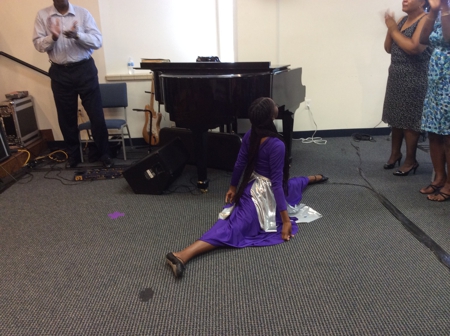 and then stretching themselves out before the Lord in sacrifice, service and faith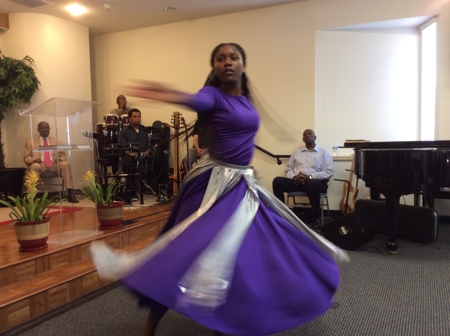 they rise up unshackled, empowered and dressed in the flowing garments of praise;
ready to experience the unlimited, life changing power of the Holy Spirit as
He prepares those who are willing for the Second Coming of Christ!

In the words of Pastor Michael T Mupfawa:

Imani and the people of God, put your shades on because your future is bright!